4. Belén Harb
Ecuador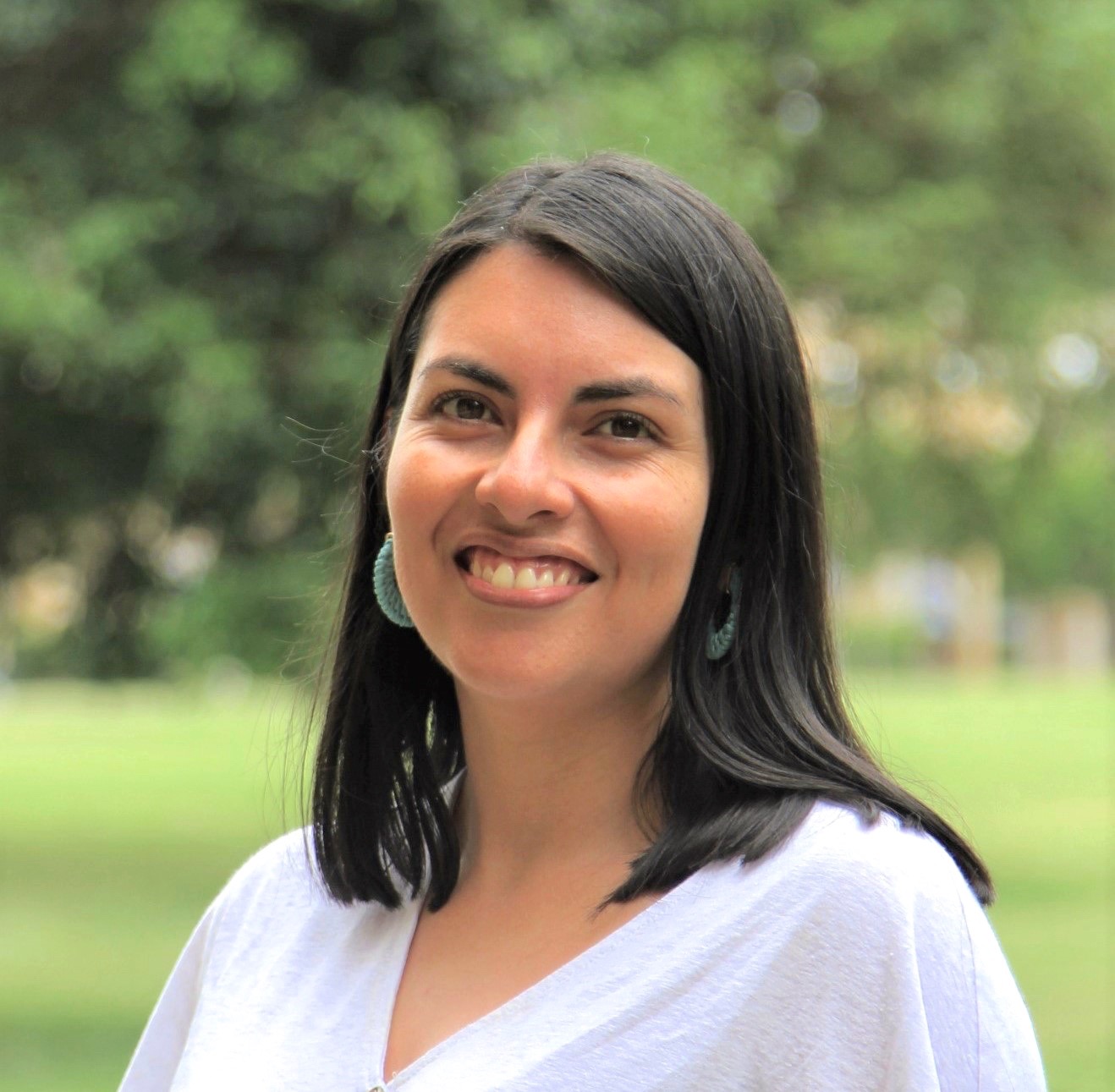 Belén is from Quito, Ecuador where she grew up before completing her undergraduate in Business and International Relations at the Pontifical Catholic University of Ecuador. She also has complementary studies related to gender and peacebuilding topics.
She is passionate about human rights and she has worked and volunteered with international NGOs in projects related to children's rights, inclusive education and youth projects to reduce violence.
Belén worked as National United Nations volunteer as part of the humanitarian assistance team after the 2016 earthquake in Ecuador. Then, she started working as Programme Assistant with UNICEF Ecuador, supporting adolescents and youth participation programmes and supporting peacebuilding in schools' projects.
As a Rotary Peace Fellows at UQ, she intends to learn more about how to build sustainable and participatory peace processes.