1. Yessica Yael Aguila Rodriguez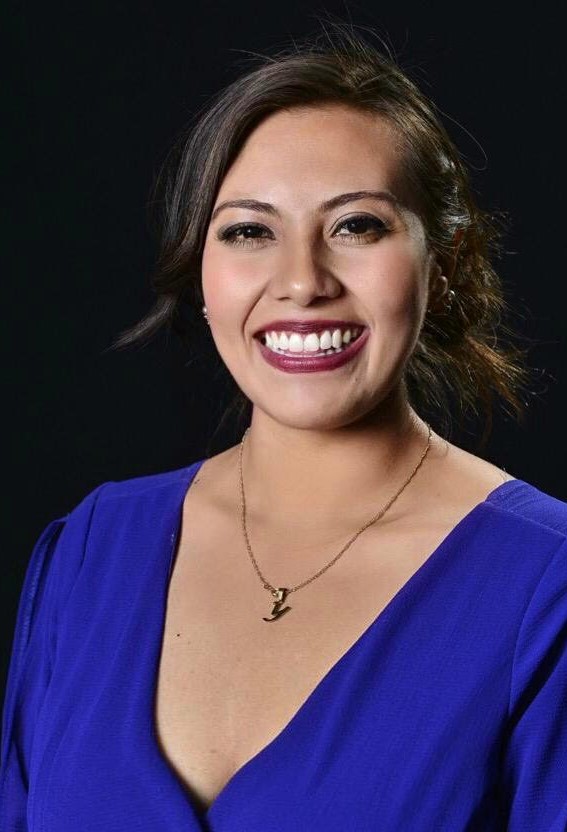 Impacting social and economic development worldwide has long been my most important professional goal. Not only have I committed my time and energy to development and peace studies in my native Mexico, but I have personally experienced the upward mobility that both offer. I have a strong interest in navigating multicultural settings. I have been part of international projects during my collaboration with the United Nations (UNODC - Mexico and UNDP - Kazakhstan) and I also organized human rights workshops for indigenous children in my home state for the NGOs sector, among other several social projects.
Social and economic development have been my path from scarcity to opportunity and I would cherish the chance to help others do the same. Now I have the opportunity to contribute to the vital mission that Roraty International is doing in this world through the Rotary Peace Fellowship at the University of Queensland. It's an honor.