8. Anthony Pemberton
UK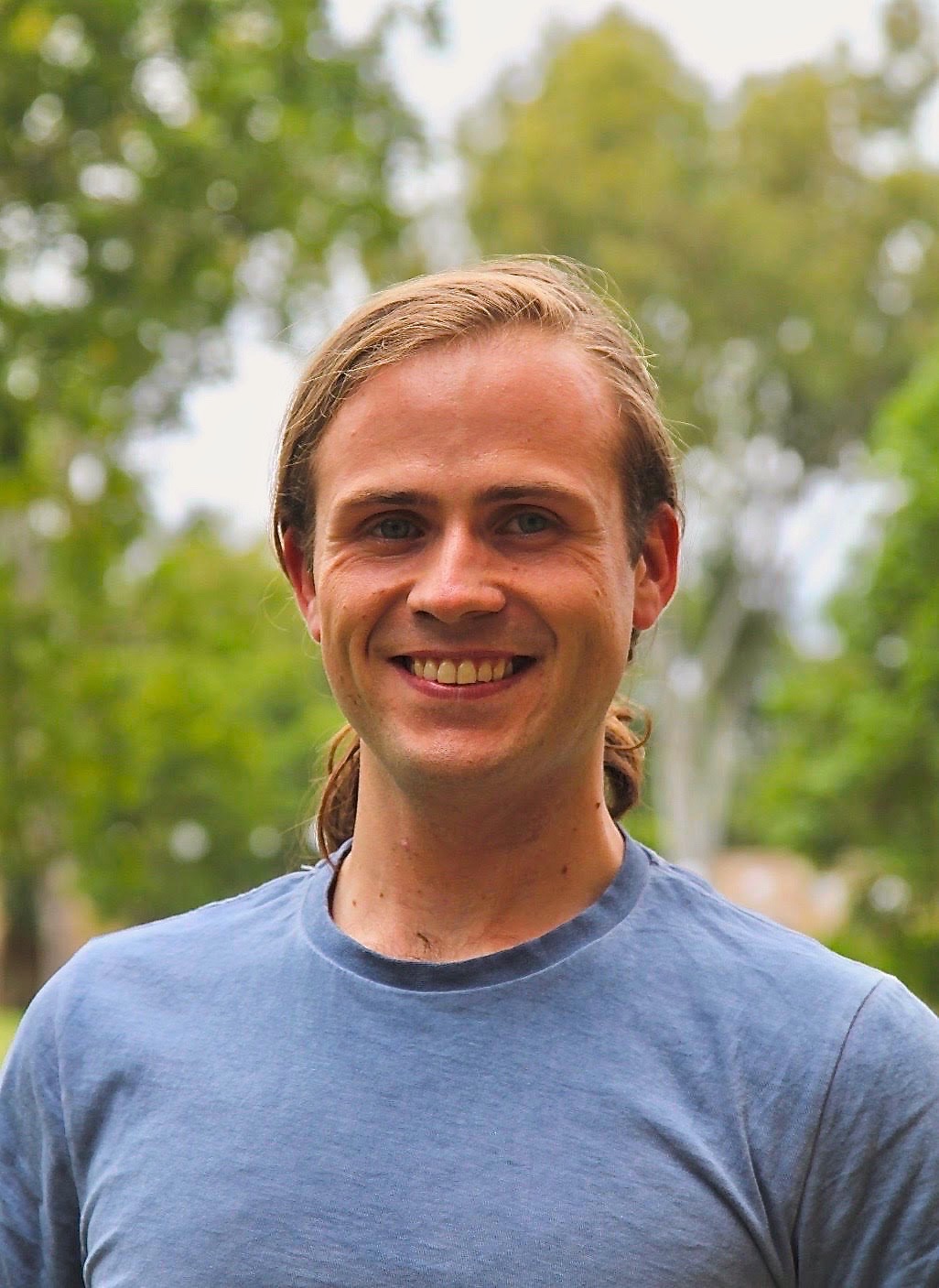 Anthony has nine years of experience in working in the peace and conflict and international development sphere with international and local NGOs, primarily in North Africa and the Middle East.
His professional experience has encompassed conflict research and learning, supporting network-building and community dialogue processes for conflict-affected communities, advocating for conflict-sensitive approaches to development and capacity building to help people to find alternative solutions to solving conflict.
Anthony holds a BA in Arabic, Spanish and French from Durham University in the UK and attributes his interest in peace, conflict and development work to the range of experiences he has had and people he has met living internationally.