10. Elly Torres
Honduras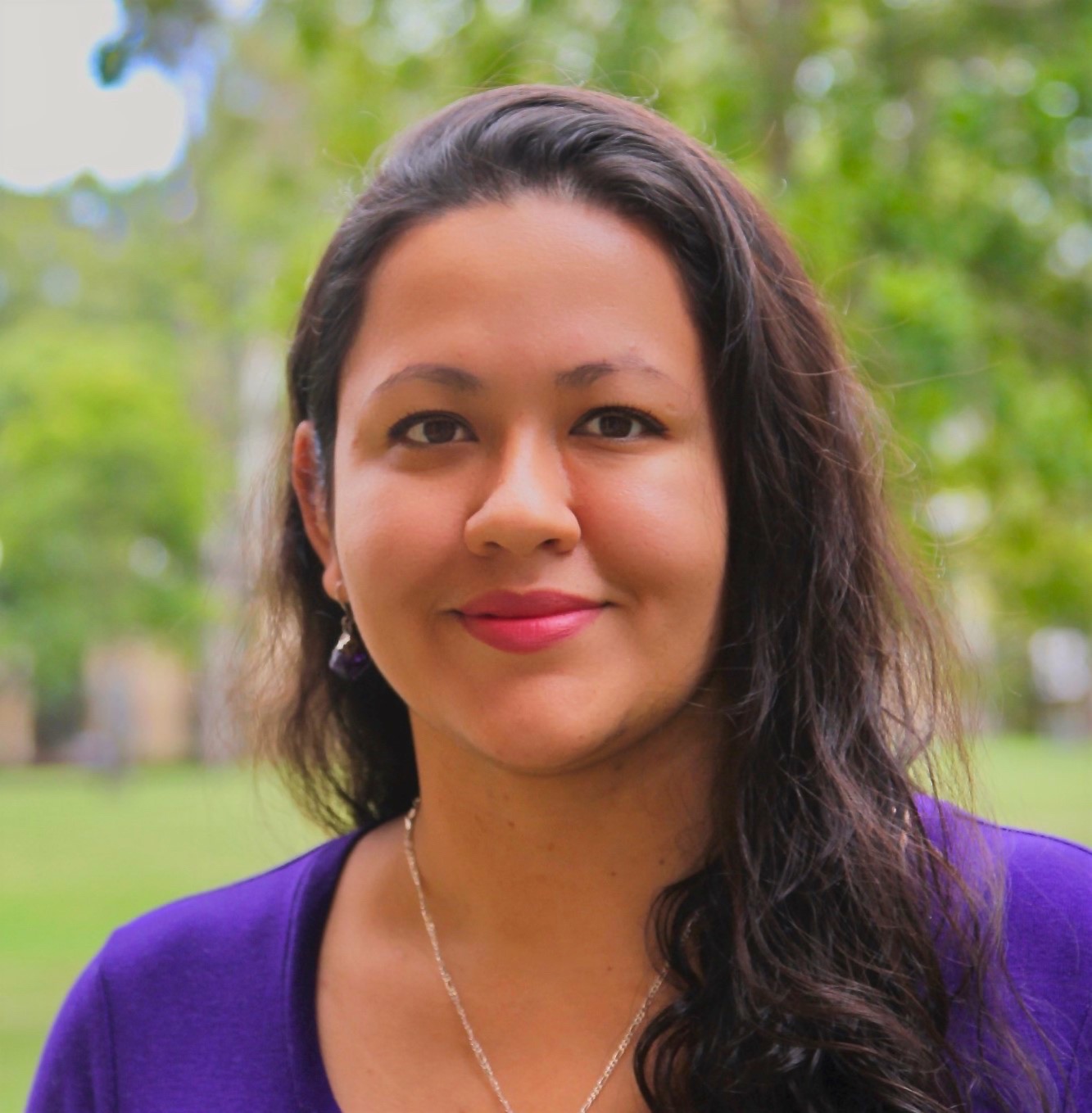 Elly Torres is a Honduran human rights advocate. She has a B.A. in International Relations and a background in social development, security, anti-corruption and international cooperation. Furthermore, she was selected in the "Centroamerica Adelante Fellowship", a prestigious and innovative leadership development program working in the different drivers of forced migration; and in the "Organization of American States (OAS) - Fellowship on Open Government in the Americas", a unique initiative at the global level to exercise the principles of transparency, collaboration and participation for democracy.
Before joining the Rotary Peace Fellowship, Elly collaborated as a Project Management and Grant-Making Specialist in several international entities like CARE International, Transparency International, International Cultural Youth Exchange, among other civil society organizations. With over fifteen years of professional experience designing strategic peacebuilding projects, she has led advocacy, grantmaking, capacity-building and project managements for social policies to promote women's rights, safety and justice at a local, national and regional level.
Additionally, she participated as a National Observer of the 2017 General Elections of Honduras under the Lima Agreement for the promotion of democracy and became member of the Network for Gender Equality promoted by the Government of Canada. Due to her commitment to create a more just society, she is co-founding a grassroot organization: Foresta Honduras. This initiative develops local capacities for social entrepreneurship, environmental protection and a culture of peace.
By pursuing a Master in Peace and Conflict Studies, Elly aims to promote inclusive and equity practices by gaining a deeper understanding of the intersections between human rights, conflict resolution and peacebuilding through civic engagement.