3. Thilina Madiwala
Sri Lanka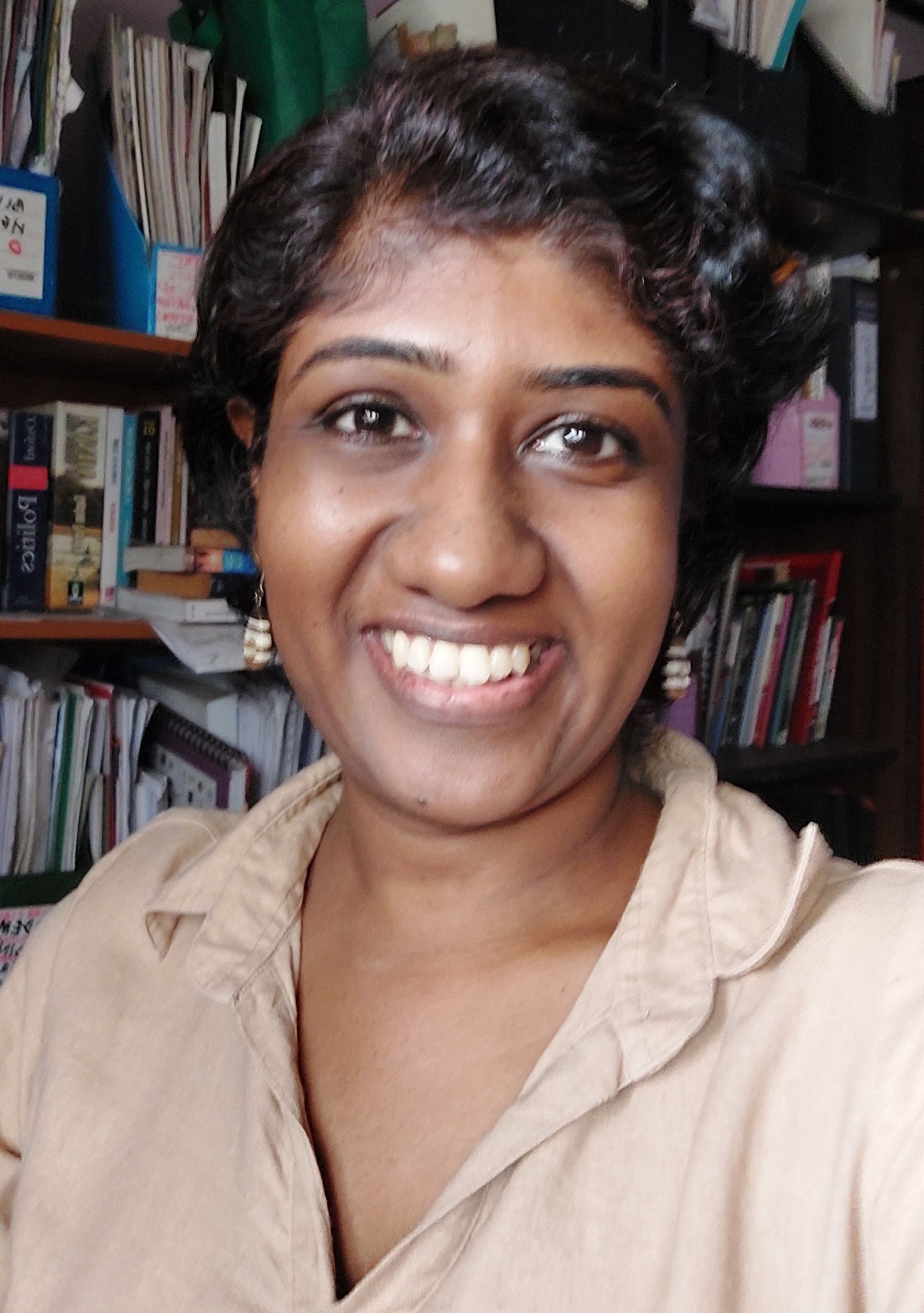 Thilina has over a decade of experience working with different stakeholders including national and district level women's organisations, the UN, Ministries, local government officers, women politicians, journalists, artists, university students, academia, corporates, military and police to promote gender equality and positive peace in Sri Lanka. She has capacitated and mobilized women's organisations and their networks of conflict-affected Women Heads of Households (WHH) including women survivors of GBV to participate in peace and development processes in Sri Lanka.

She has worked as a Senior Advocacy and Engagement Advisor in the prevention of violence against women and girls, and is also a freelance trainer, facilitator, researcher, counsellor, fundraiser, a lobbyist and an activist for women and girls' rights. She is qualified and experienced on Gender, Women's Rights, SGBV and Peacebuilding in Sri Lanka, India, Nepal, Norway and Switzerland.
She is an avid reader with a keen interest on feminist peace activism in conflict-affected countries and uses self-written feminist poetry and self-taught street photography as tools for her feminist activism.