4. Nicholas Millward
United States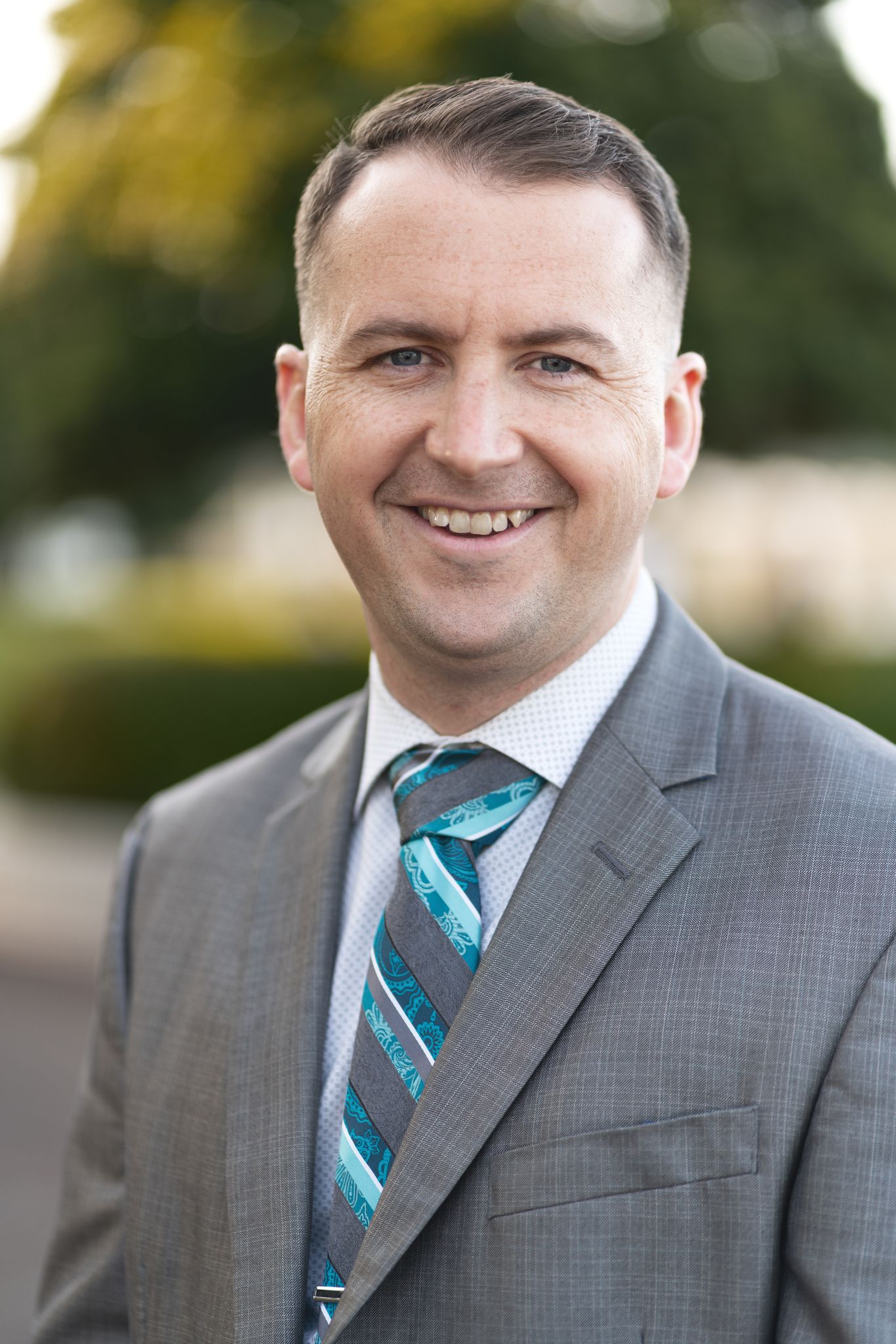 Nicholas H. Millward served as an Infantry Officer in United States Marine Corps for seven years. He was the Executive Officer for Fleet Antiterrorism Security Team Pacific and a Company Commander for the 2nd Light Armored Reconnaissance Battalion.
He graduated from Virginia Military Institute in 2014 with a degree in International Studies and, prior to the Peace Fellowship, was earning his first Master of Arts in Central Asian Studies (MACAS) at the American University of Central Asia (AUCA) in Bishkek, Kyrgyzstan. After completing the Rotary Peace Fellowship, he intends to return to AUCA to finish the MACAS program.

Equipped with these degrees he intends to collaborate with NGOs in Mongolia to support the preservation of pastoral nomadism. He is eager to provide support for nomadic communities in Central Asia while offering a nuanced understanding of conflict resolution regarding borders and its impacts on relationships with sedentary and nomadic populations.