7. Rajani Thapa
Nepal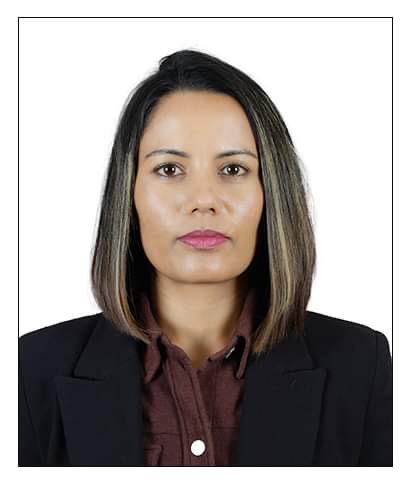 Rajani Thapa has been serving in the Armed Police Force, Nepal (APF) for the past seventeen years. During her career, she has been actively engaged in mainstreaming gender inside her organization. Founding the Gender Section of APF and leading it for the most part of her service years, she has been working for the prevention and investigation of sexual and gender -based violence. She has also been involved in capacity building of APF personnel on gender and human rights issues.

With a purpose to contribute in humanitarian efforts beside her own country, and enrich her domestic experience at a diverse global setting, she has served in United Nations Stabilization Mission in Haiti (MINUSTAH) as Gender Coordinator for the police component.
She also had the opportunity to serve in African Union-United Nations Hybrid Operation in Darfur (UNAMID) as a police advisor especially engaged in liaison activities between United Nations police component and the government of Sudan.