2. Yoshio Chikamatsu, Japan, District 2580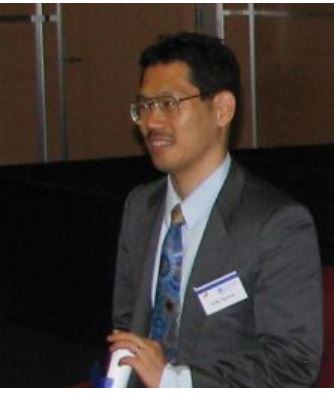 Yoshio completed his bachelor's degree in economics at Hitotsubashi University in Tokyo. He has applied his specialty in information and communications technology as a member of Japan Overses Cooperation Volunteers, which aims to build sustainable growth in developing countries. He worked in Zimbabwe for three years assisting the nation in formulating and implementing various projects in the field of information and communications technology and contributing to the capacity building of local staff. In addition, he has used his skills for development projects in Uzbekistan, Ghana, Nepal, China, Guyana, and Vietnam.
Yoshio would like to become involved in the reconstruction of post-conflict areas, particularly in Asia, by contributing to sustainable development through retraining and the advancement of good governance.