2. Marie-Paule Attema
Host Club: Balmoral
As a Rwandan-born first generation immigrant in Canada, Marie-Paule Attema is passionate about promoting peace locally as well as globally. In the last 10 years, Marie-Paule has worked with the most marginalized and isolated populations in South Africa, Guatemala, and Canada.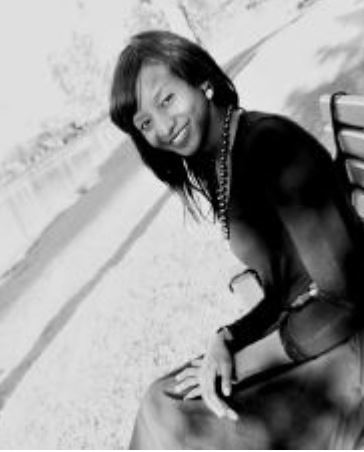 Marie-Paule is currently working with the Mennonite Central Committee (MCC), a non-profit organization that focuses on relief, development and peace. Within MCC Marie-Paule has held various positions including working with male sexual offenders as they reintegrate into the community after being incarcerated. In her current position, Marie-Paule works to eliminate persistent homelessness in the Canadian context by supporting men and women as they transition from homelessness to stable housing.
In 2012, Marie-Paule joined the board of directors for Peaceworks, a non-profit organization that specializes in peace education for youth. Marie-Paule is humbled and grateful for being selected as a Peace Fellow to pursue a Master of Peace and Conflict Studies at the University of Queensland and looks forward to expanding her knowledge and experience in the field.