7. Shen Huang
Sponsor District: 5230
Host Club: Woolloongabba, District 9600
Shen Huang is an engineer who works to protect public health and solve envi ronmental and energy chal lenges in low- income communities. A first generation Chinese-American, Shen grew up in the most impoverished county in Washington State and experienced firsthand the socioeconomic inequities of health care access. Shen holds a Bachelor of Science from the Massachusetts Institute of Technology (MIT) in Mechanical Engineering. She was an MIT Public Service Center Fellow and worked in international development with communities in China, Nicaragua, and Zambia to implement appropriate technologies and teach creative design workshops.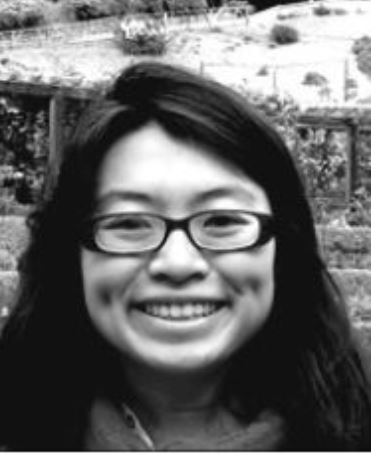 Since 2012, Shen has focused on addressing the lack of adequate water and sanitation infrastructure, widespread drinking water contamination, and increasing water scarcity.
While implementing the Human Right to Water, Shen acted in various capacities at the federal US Environmental Protection Agency, California State Water Resources Control Board, and local non-profit Community Water Center.
She has regulated over 40 public water systems and helped communities navigate public funding processes. In addition, Shen has been a project manager for both emergency interim and permanent drinking water solutions, including managing 15 multi-million dollar capital improvement projects in planning and construction, such as new wells, treatment plants, and distribution systems.
Shen speaks Chinese, Spanish, and French and enjoys tending to her succulents, dancing, volunteering, and cycling in her spare time.