7. Norihiro Fujimoto
Sponsor Club: The Rotary Club of Port Nagoya R.I.D 2760
Host Club: Rotary Club of Brisbane Planetarium (Brisbane, Australia), District 9600
Norihiro Fujimoto was born and grew up in Tokyo, Japan. He graduated from Waseda University in Tokyo with Bachelor of Human Sciences, majoring in Sports Science. After four years working in sales, at the age of 27,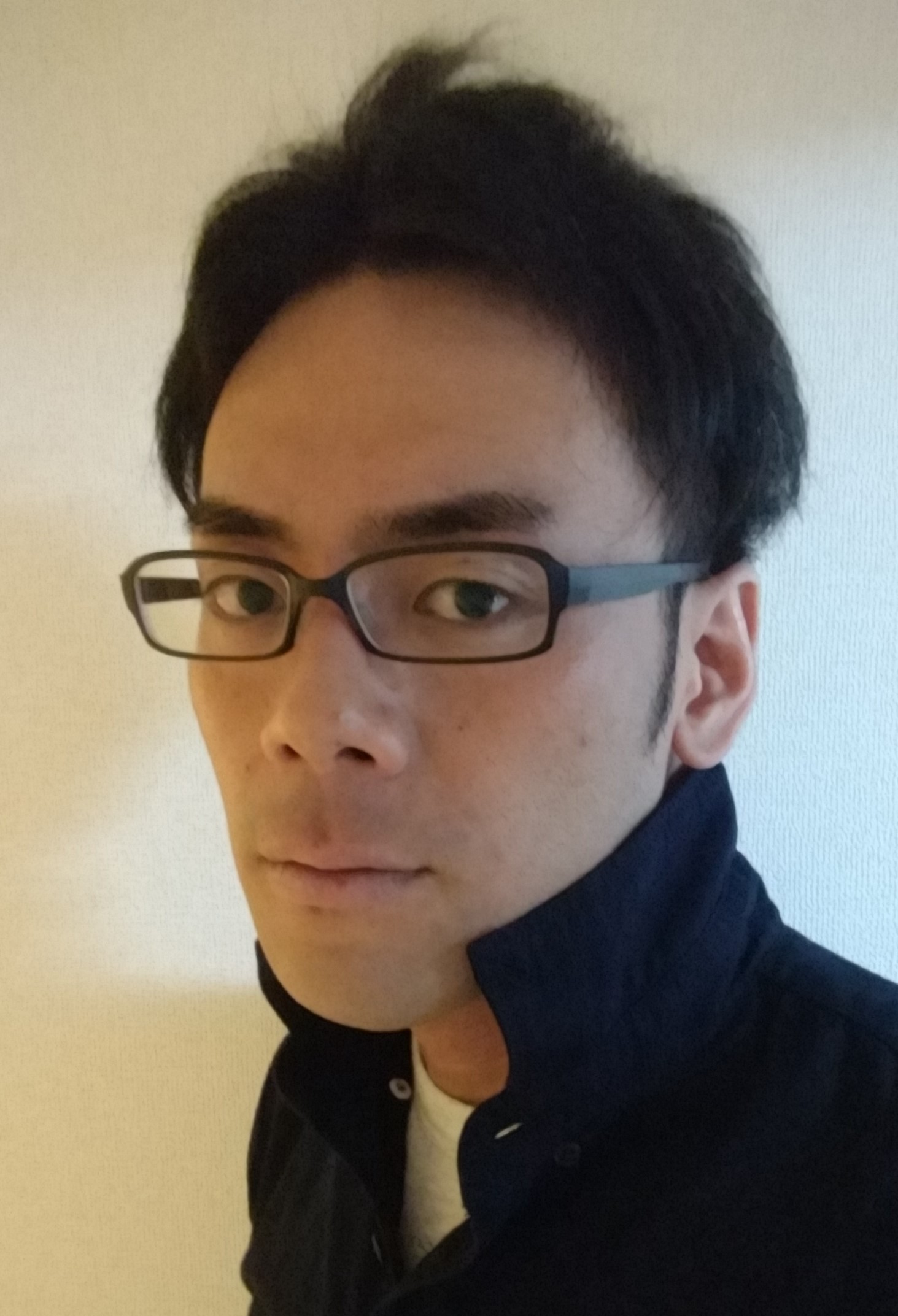 he shifted his career towards the humanitarian sector to contribute towards global development. He then served as a humanitarian worker in the field and at the headquarters of Association for Aid and Relief, Japan (AAR), an international organization, for six years. While deployed to the Philippines and Nepal, he coordinated distribution of necessities to victims of the 2012 typhoon and the 2015 earthquake. During his deployment in Turkey, he worked as a financial manager for humanitarian projects assisting Syrian refugees in 2017. At headquarters in Tokyo, Norihiro primarily coordinated water, sanitation, and hygiene (WASH) projects in South Sudan. In total, he engaged in 12 humanitarian projects in nine different countries.
These experiences – particularly working on South Sudan, witnessing the country's return to war despite the support of the international community, and assisting country's refugees – have fueled Norihiro's passion for emergency assistance in humanitarian contexts. Through the Rotary Peace Fellowship and his Master's program at UQ, he hopes to build on his existing professional skills and integrate his experiences into his coursework. He is confident this will yield greater outcomes when providing humanitarian assistance and working to achieve peace.