2. Jazmín Antista
Argentina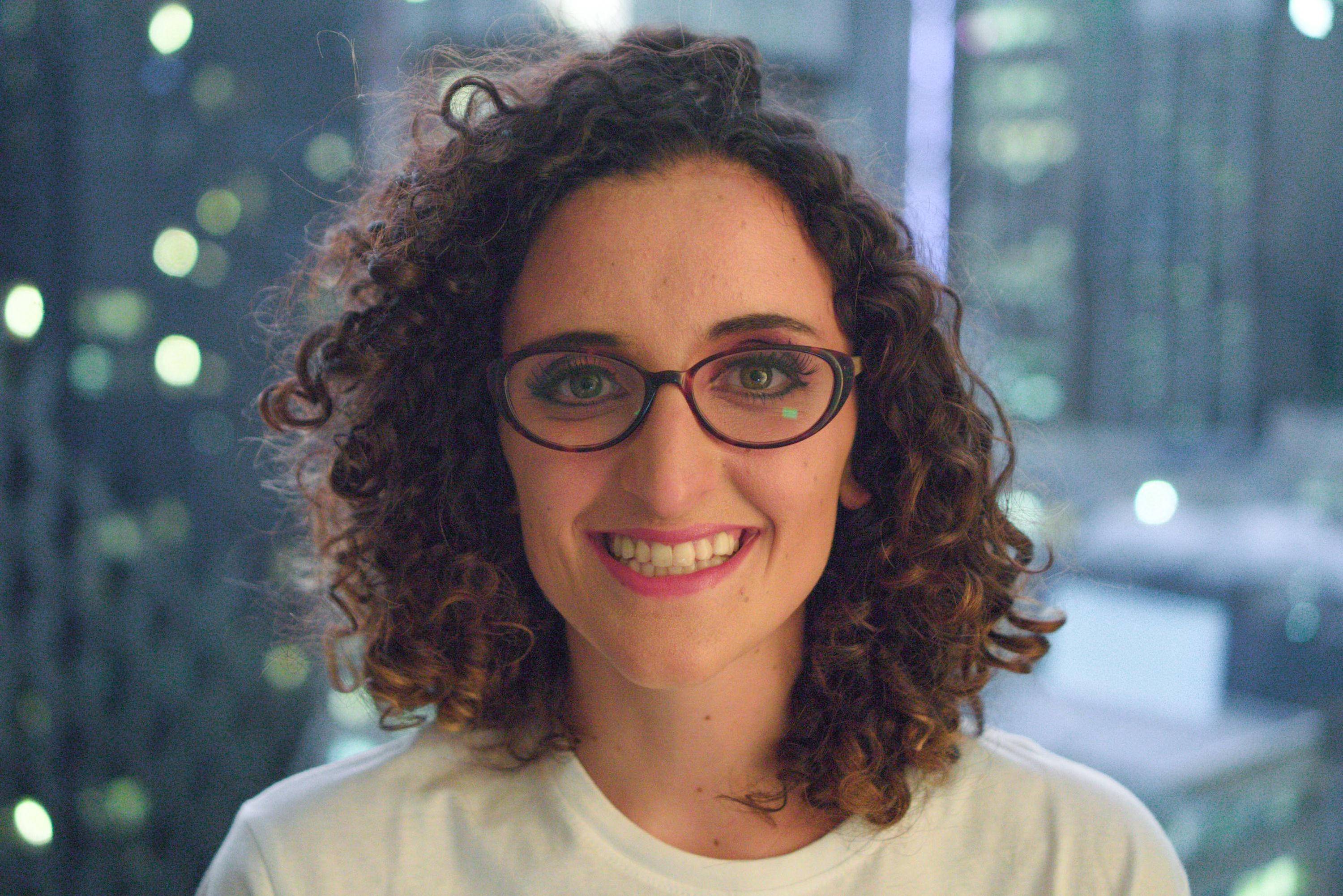 Jazmín Antista is an Argentinian psychologist who graduated from the University of La Plata. She has developed her career in public institutions with a background in public health, community health and in the promotion of non-violent social bonds in disadvantaged communities.
Jazmín worked at the Ministry of Health from Buenos Aires province through the United Nations Development Programme (UNDP), at the Ministry of National Social Development in collaboration with UBA (University of Buenos Aires), and also worked researching and as a teaching assistant at University of La Plata (UNLP). 
Jazmín's intercultural experiences (Rotary Youth Exchange student in Austria, Rotary New Generation student in India and WEUSA Program worker in United States) have helped to shape her social commitment. 
As a Rotary Peace Fellow at UQ, studying the Master of Peace and Conflict studies, she expects to apply all the education received towards inclusive social development of public health policies, from a cross cultural perspective of healthcare having interculturalism and human rights as main actors in the decision-making process.