4. Titus Kemboi
Kenya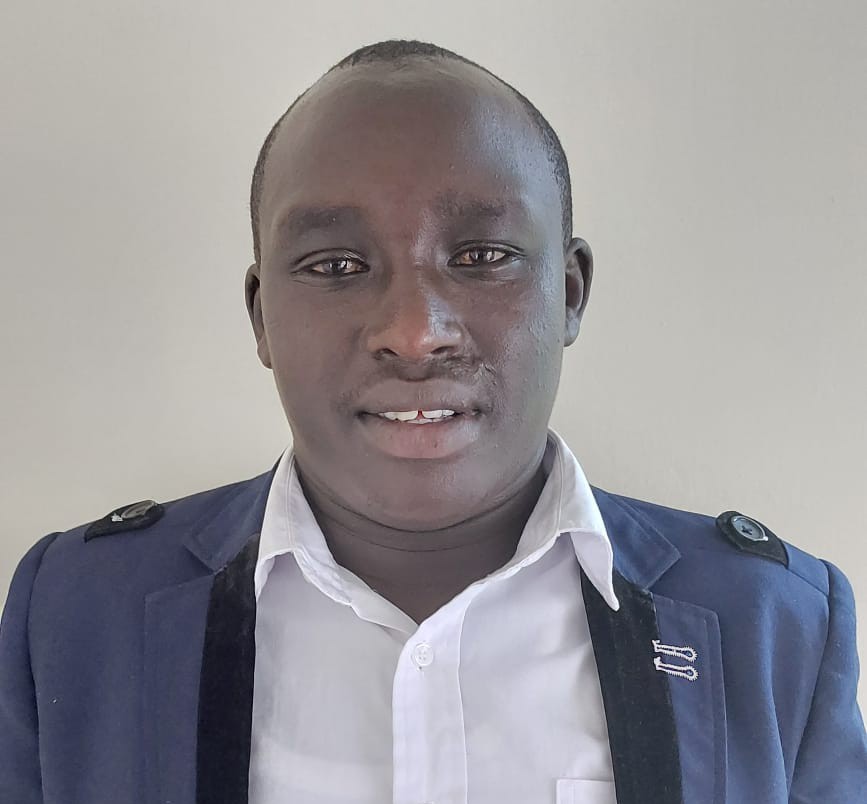 Kemboi has four years of experience working with the United Nations and other international and local NGOs in refugee protection programs primarily in Africa. He has extensive knowledge and experience in refugee and asylum seekers' case management, sexual and gender-based violence caseload, psychosocial support systems, vulnerability assessments and resettlement.
He started his professional career as a protection intern and later as a registration officer at the United Nations High Commissioner for Refugees (UNHCR) in Nairobi. He then worked as a resettlement caseworker at Church World Service, Resettlement Support Center (CWS, RSC Africa) in Kenya and South Africa conducting refugee resettlement interviews and assessments.
Kemboi graduated in 2015 with a Bachelor of Science in conflict resolution and humanitarian assistance from Masinde Muliro University of Science and Technology in Kakamega, Kenya. He also has certification on Prevention of Harassment, Sexual Harassment and Abuse of Authority, Advanced Security in the field and data management.
As a Rotary Peace Fellow, the Master of Peace and Conflict Studies at UQ will help him gain a deeper understanding of the underlying factors leading to the emergence of crises among nations as well as the available avenues for peace development with special emphasis on the plight of refugees.