7. Floriane Niyungeko
Burundi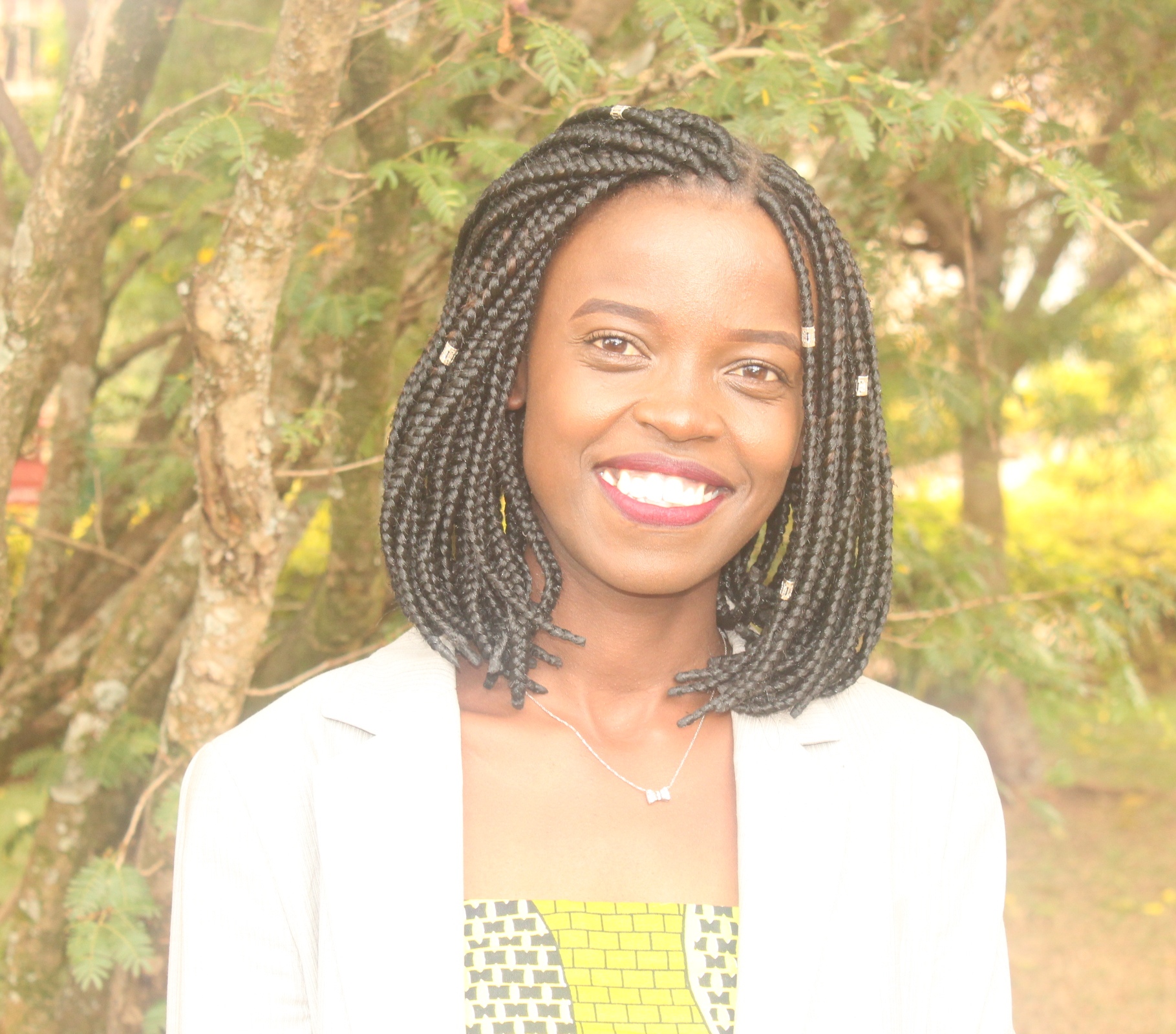 Floriane was born and raised in Burundi, and she completed a BA in Peace and Conflict Studies in Rwanda where she is based now. 
Prior to pursuing the Rotary Peace Fellowship, Floriane was working in a Rwandan university, mainly in the area of capacity-building in nonviolent conflict transformation. She has experience in facilitating and training small groups, having worked in (and with) local NGOs, rural areas, and educational institutions such as universities and secondary schools. 
Floriane is interested in cultivating a world where people find alternative ways to deal with conflict without using violence.