8. Ana Prada Páez
Colombia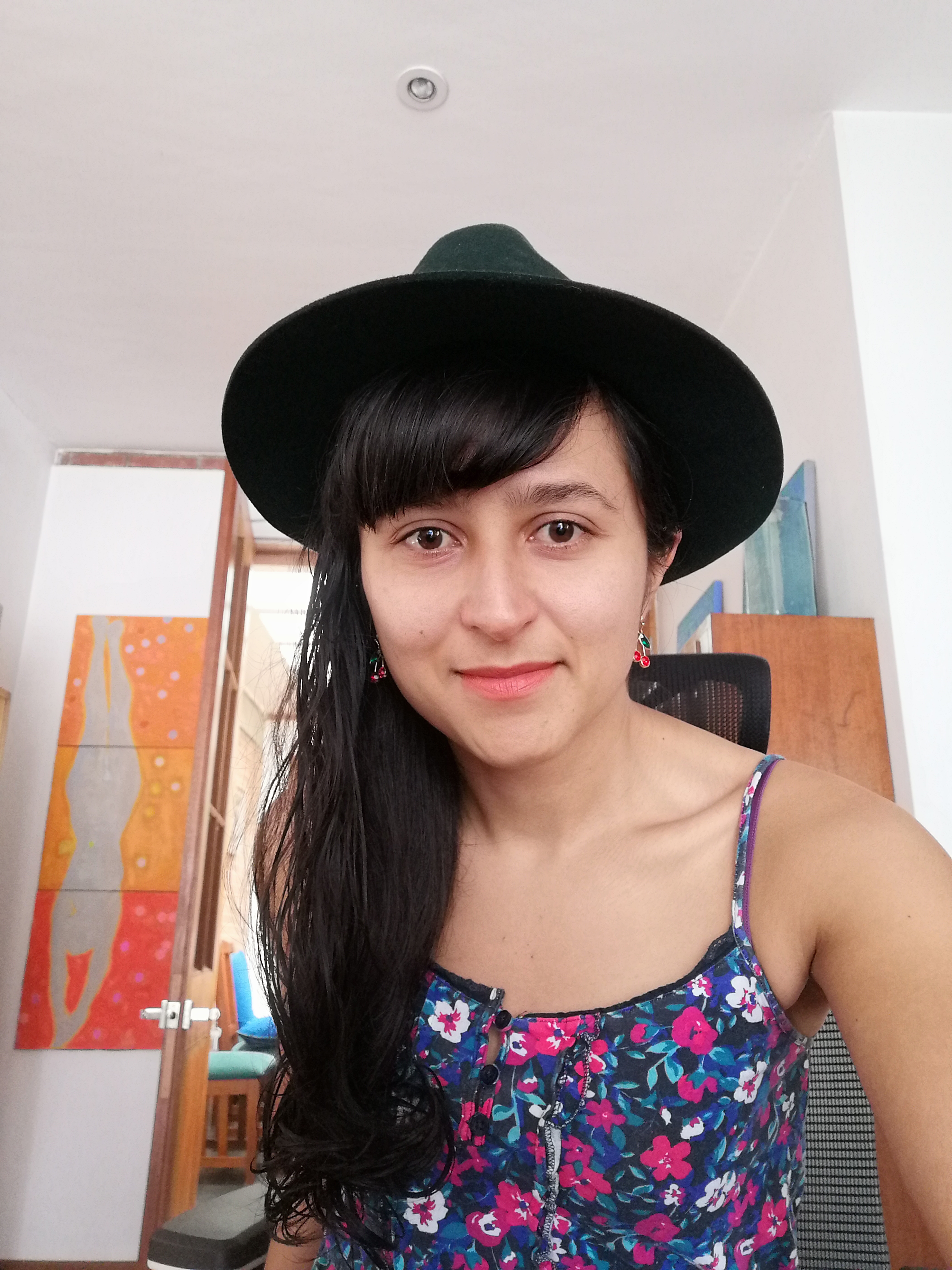 Ana Prada is a Colombian activist. She has studied business administration and sociology at the Javeriana University of Bogota, and is also Alumni of the International Training in Dialogue and Mediation at the University of Uppsala, as well as the international course of Sustainable Food Systems offered by the University of Wageningen. She is the founder of 3Colibris media, and she is currently working for the Government Agency of Reincorporation and Standardization, advising former combatants in the development of marketing strategies for productive projects that are part of the economic reincorporation process. She has worked for Caritas Colombiana in relation to the implementation of  'article one' of the Peace Accords, and has worked on projects for UNDP, UNFAO, UE, and the Suyusama Foundation.

Between 2016 and 2017, after having worked for FAO Colombia advising on the design of marketing strategies for productive projects led by peasant, indigenous and Afro-Colombian communities, which contribute to the construction of economies of peace with a territorial approach, Ana made a trip as a backpacker throughout ten Latin American countries to understand how sustainable, local and community food production contributes to the resolution of local conflicts through self-management.
With the master's degree in Peace and Conflict Studies, Ana seeks to contribute to the consolidation of peace economy models in Latin America, designed collaboratively by local communities as an alternative to extractive and drug trafficking economies.