9. Kae Sakornsang
Thailand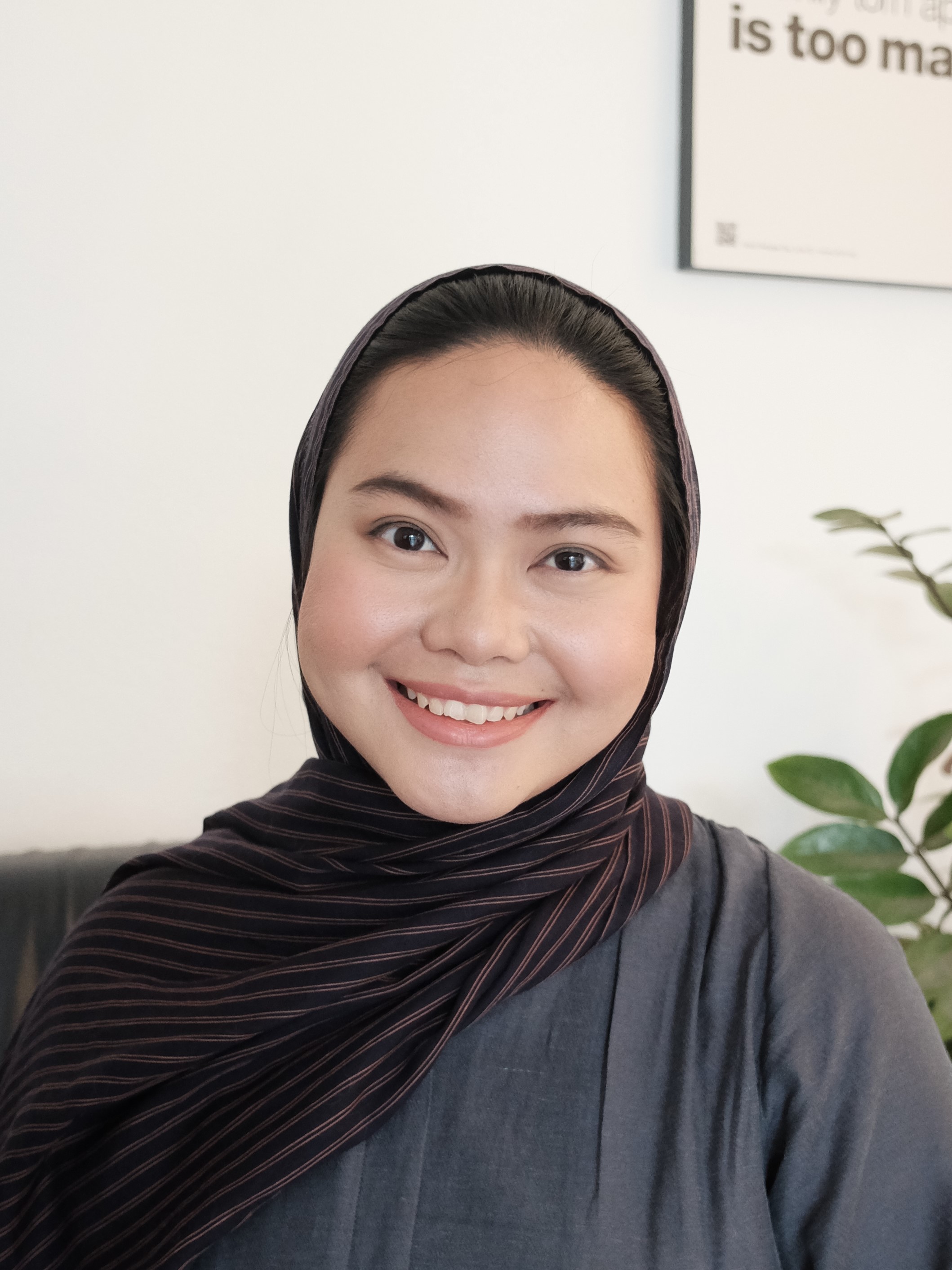 Kae holds a Bachelor of Political Science from Thammasat University in Thailand, and before pursuing the Rotary Peace Fellowship, she was studying for her MSc in Politics of Conflict, Rights and Justice at SOAS, London. Her academic interests include a psychological analysis of conflicts, the politics of belonging-exclusion, intersectionality of violence, and decolonizing ethics.  
Kae has many years of experience working in the field of refugee protection with an international organization and UNHCR in Thailand. Her position focuses on Child Protection and Gender Based Violence prevention and response.  
As she grew up amongst political instabilities and observed violent conflicts within her own country and many regions of the world, she wants to learn more about the various causes of conflict, its dynamics, prevention of atrocity, crisis management and transitional measures that will keep the conflict-affected community able to reconcile, maintain peace, and to avoid trapping in its violent past.   
Upon completion of the Fellowship, she hopes to be able to integrate her learnings and professional skills into her career, as a front-line humanitarian worker, so that she can continue to better serve, support and protect communities affected by conflict.